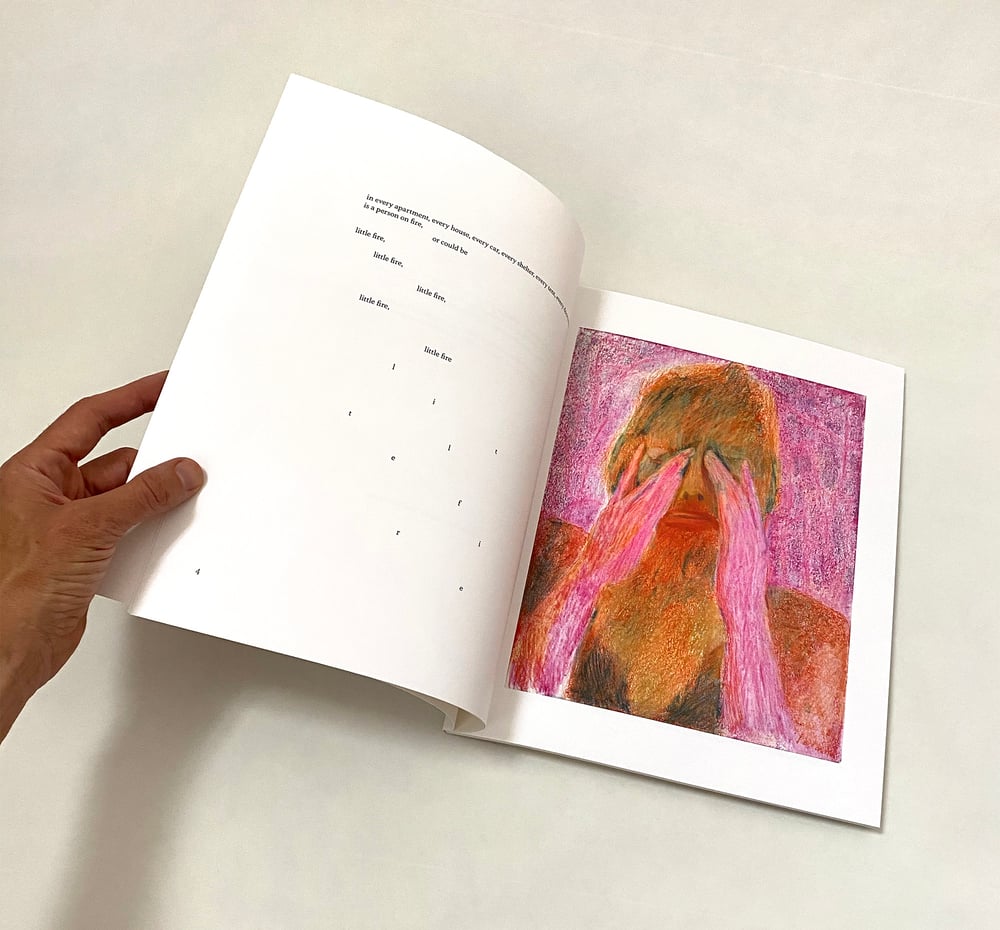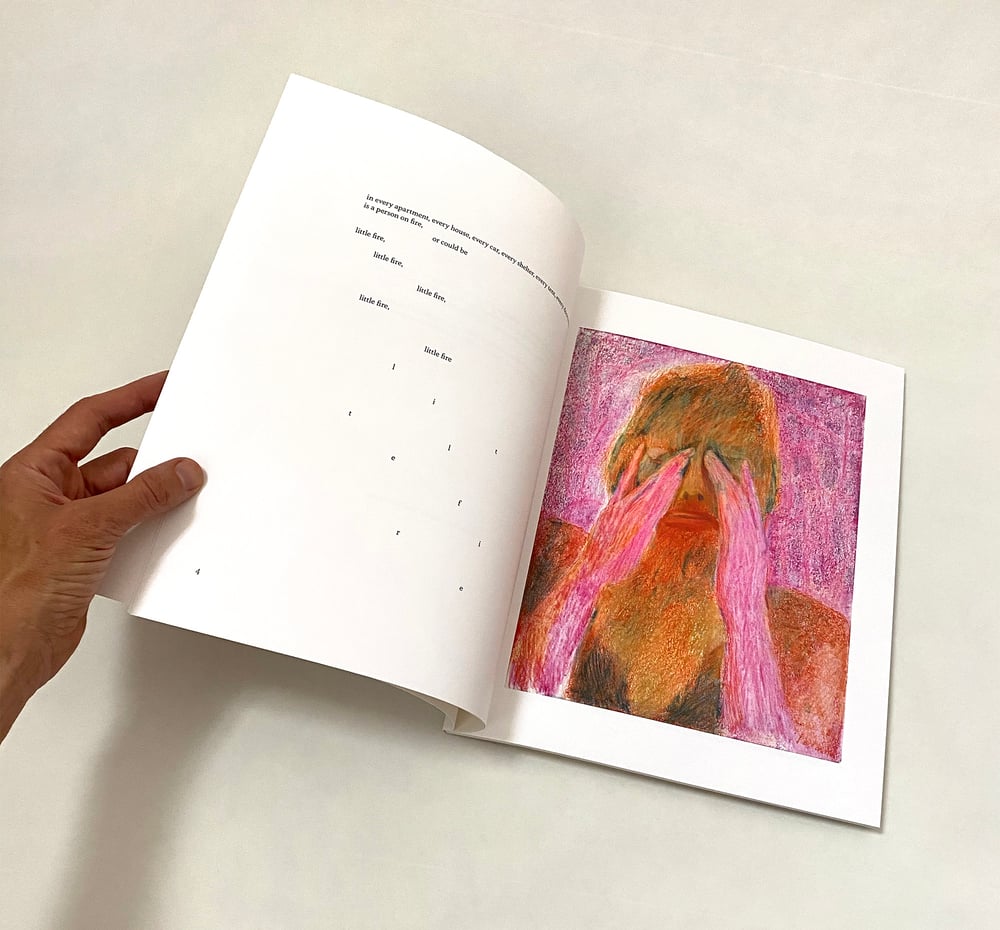 ISOLATION: Edition
$45.00
Beautifully Printed and Bound by Publication Studio Hudson • 59 Page Count • 24 Full Color Reproductions • Acid-Free Paper • Book is 11.5 inches x 9.25 inches • Hand Stamped Cover
There are two versions of available. A Limited Edition run of 80 and an Open Edition.
The Limited Edition is signed and numbered by the artist.
The Open Edition is unsigned and unnumbered.
...................
ISOLATION contains a selection of Isolation Drawings by artist Loren Erdrich created in New York City between March 13, 2020 and July 23, 2020 while the city was on pause due to the coronavirus pandemic.
Text generously provided by the poet Sierra Nelson writing in Seattle in response to the drawings and notebook fragments from this same time span.